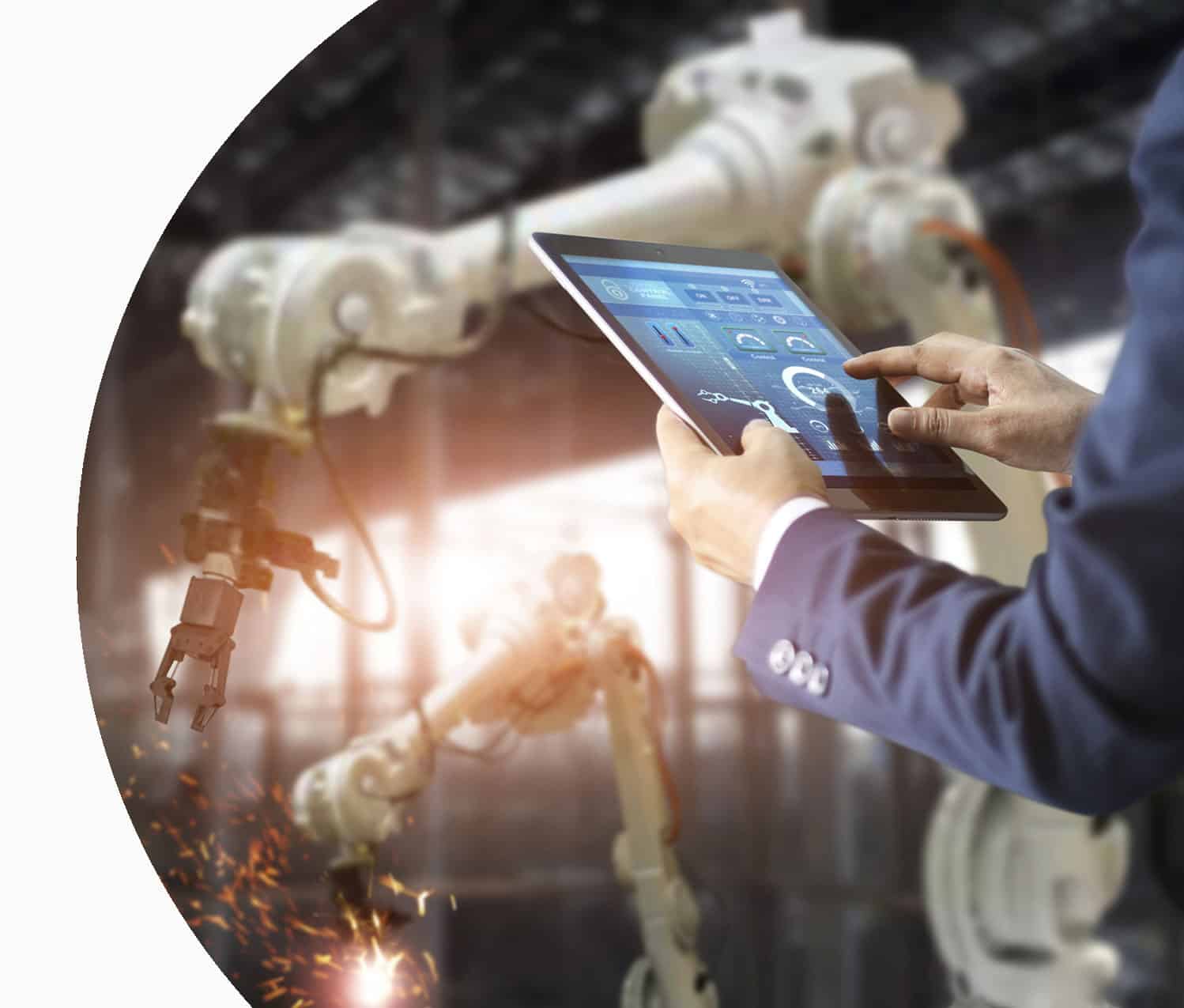 The number one company for qualitative, high-quality and secure industrial parts procurement inthe European market.
PRODUCTS

Import and
Export of
industrial
spare parts
As a youn team we act in the sector of import and export and procure
smoothly industrial spareparts form all over the world for you.
ABOUT US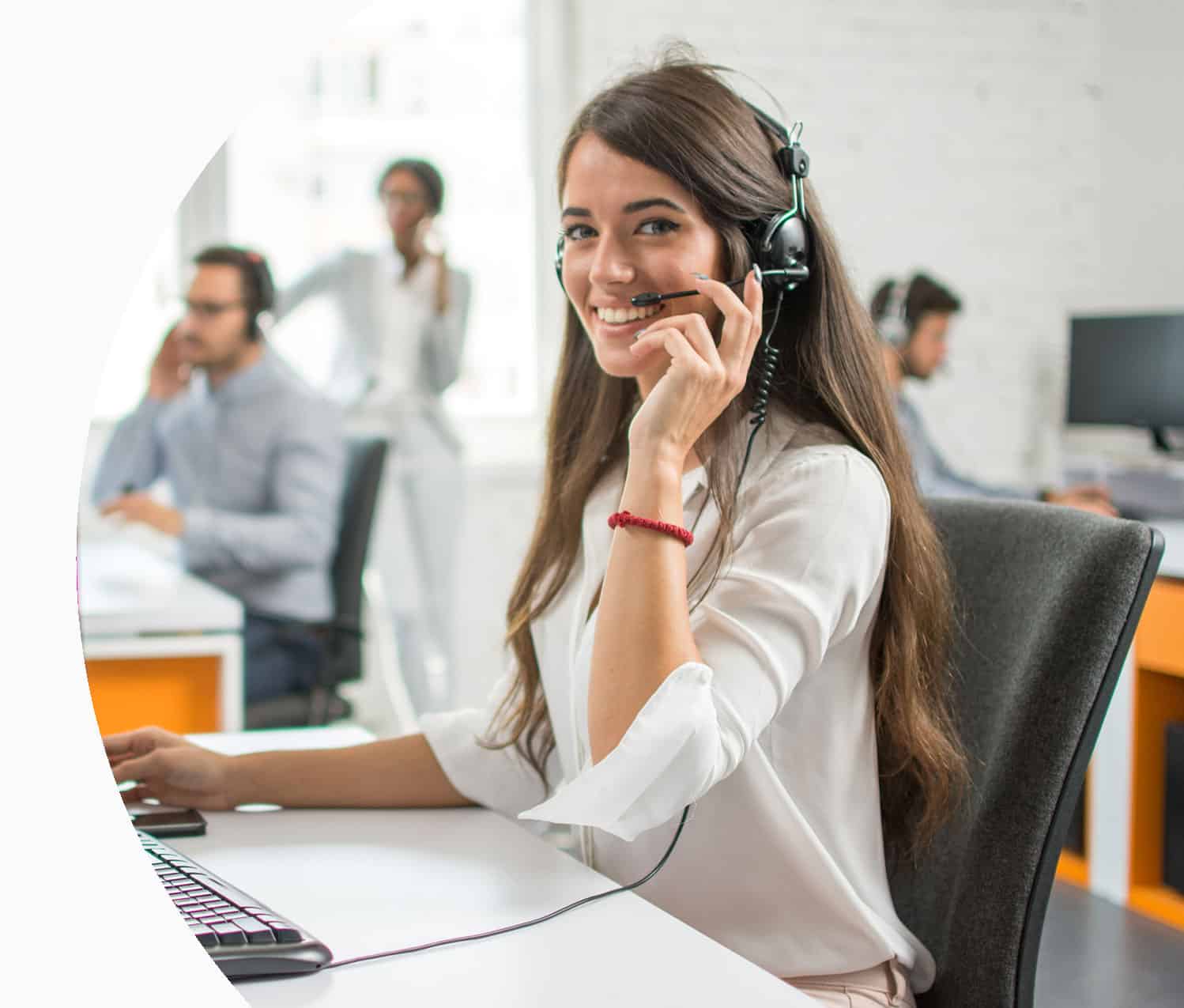 Do you have any
questions?
Nice that you have found us. We are happy to answer all open questions. You can simply contact us via our contact form.
CONTACT
SEARCH ITEM!
Search for your desired items
A Comprehensive list in a company is ensured especially by the high functionality of the respectivedevices.
Many of today`s machines are designed so that they can be used as long as possible. Therefore theprocurement of high-quality spare parts is essential and a major reason why many customers rely onthe reliable work of CYP Trading.
We are specialized in procuring the right spare parts and consumables for industrial machines of allkinds as well in germany as worldwide. This includes the right selection of the most modern partsincluding professional procurement logistics, which ensures that your supply chain of the respectivearea is maintained. In this way you can assert yourself in the long term without failures in yourindustrial sector.
CYP Trading not only supplies modern spare parts, but also important raw materials that arerequiered for the operation of certain plants and must be ordered separately. Due to our many yearsof experience, we are the ideal partner to act responsibly and to discuss the possible solution in yoursituation.
CYP Trading is spezialized in finding high-quality replacement parts on favorable terms and tosupply them adequately. Our wide product range refers to many specific components used in today'sindustrial production. The logistics are carefully planned and adapted as best as possible accordingto your circumstances. Also the ordering of components for a long time is possible and allows along-term planning for the use of your advices. Even specific goods that require special transportconditions can be easily transported from A to B. It is very important to us to ensure that the qualityof the components is adhered when you accept them for daily use.
Spare parts as a
maintenance
strategy
Industrial machines can have strong different wears. For this reason, spare parts have a specificmeaning for the own components of a plant. Today, many assemblies are available that are neededto maintain a plant as long-term as possible. It makes sense to order corresponding parts in one goas an assembly in order to optimally equip different components. We can make a pre-selection ofthe components that has to be replaced and assist you in the analysis of the overall situation of yoursystem. Every company which can provide a rough forecast for the procurement of spare parts bymeans of a functional analysis, has the opportunity to use our many years of experience in thisregard.
Depending on the corresponding component group, we can locate the respective parts and supplycomponents also in stock. This helps to ensure the regular maintenance of your equipment evenwith the replacement of the corresponding spare parts. The operation of a plant is therefore ensuredfor a long time, since the procurement of spare parts can be incorporated into the overall strategy ofa plant with the help of high-quality components. This gives you the opportunity to plan ahead inthe long term through CYP Trading and to ensure continuous operation of your systems, includingcomplete production of the respective products.
"
We thank CYP Trading for the quick and easy procurement of our spare parts. Now we can rentour repaired construction equipment back to our customers.
Great communication and fast shipping.
Brigitte Engelhardt
Customer / Germany
High range of different
products
With the aid of our global relations you have the opportunity to choose from a variety of products,of the spare part you need. The procurement of corresponding components is therefore alsoavailable in our portfolio as a service. Many customers in the food processing industry can alsomake use of components that make their systems run smoothly. CYP trading expands daily theirown product range to provide rapid assistance and implementation of our services. The buyingprocess is also uncomplicated and to the advantage of our customers. The convincing price-performance ratio is achieved through fast action capability, which allows you to maintain yourproductivity of the company. By working with reliable distributors, spare parts are deliveredquickly. In this context we advise you competently, what schedule for procurement. Try it out andmake an appointment today with us!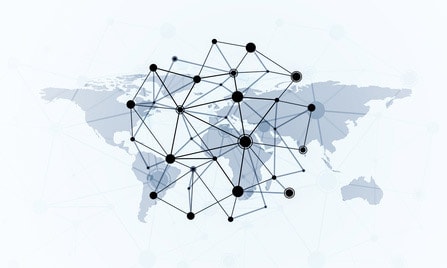 Have we piqued your interest?
Just contact us.